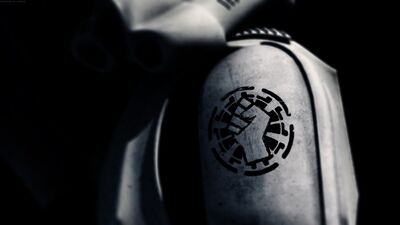 Welcome
Hello and welcome to the Thrawn's Revenge Wiki. Here you can learn all about the team and Imperial Civil War, their mod for the 2006 expansion: Star Wars Empire at War: Forces of Corruption.
Images and historical background are provided by the Thrawn's Revenge team and Wookiepedia.
Visit Thrawn's Revenge at their website or follow them on Mod Database and Facebook.